Yanghee Lee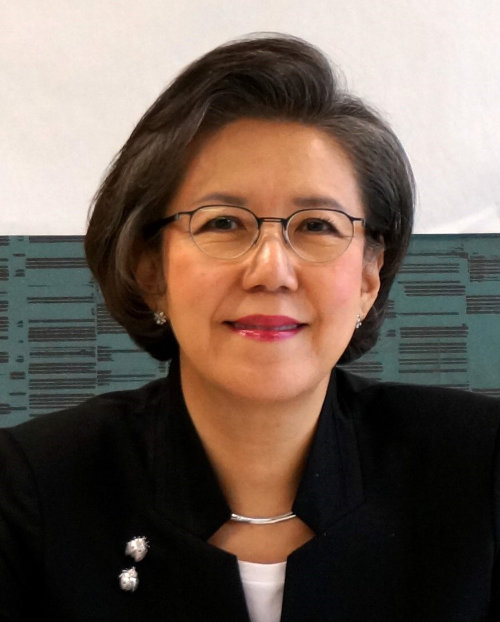 Former UN Special Rapporteur on the situation of human rights in Myanmar
Marzuki Darusman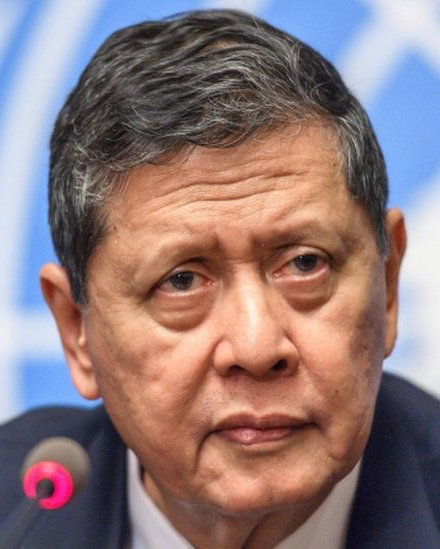 Former Chair of the UN Independent International Fact-Finding Mission on Myanmar
Chris Sidoti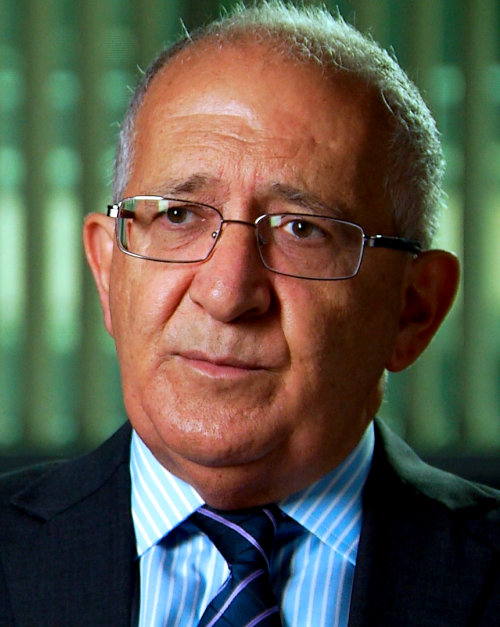 Former Member of the UN Independent International Fact-Finding Mission on Myanmar
Yanghee Lee is a former UN Special Rapporteur on the situation of human rights in Myanmar, who held the mandate from 2014 to 2020. During this time, she observed the 2015 general elections and monitored the situation throughout the National League for Democracy's first term in government. She reported on the military's deadly offensives against Myanmar's ethnic and religious minorities, including the genocidal atrocities committed against the Rohingya in 2016 and 2017. In her final report in 2020, she warned that the hard-fought democratic space in Myanmar was under threat and called for a national dialogue to bring the nation together.
Marzuki Darusman is former Chair of the UN Independent International Fact-Finding Mission on Myanmar and Chris Sidoti is a former member of the Fact-Finding Mission. In 2018, after a 15-month examination of the Myanmar military's violations in Rakhine, Kachin and Shan states, the Fact-Finding Mission released its full account and called for the investigation and prosecution of Senior General Min Aung Hlaing, and his top military leaders for genocide, crimes against humanity and war crimes.
In 2019 the Fact-Finding Mission produced two further in-depth reports. The first exposed the extent to which the Myanmar military uses its own businesses, foreign companies and arms deals to support brutal operations against ethnic minorities. It called for immediate targeted sanctions and arms embargoes. The second report found that the military systematically and routinely uses sexual and gender-based violence to terrorise and punish ethnic minorities and called for justice for victims.
All three founding SAC-M members have consistently stated that without accountability and an end to the military's impunity for its crimes, devastating human rights violations against the peoples of Myanmar will continue and the transition to democracy will not succeed.